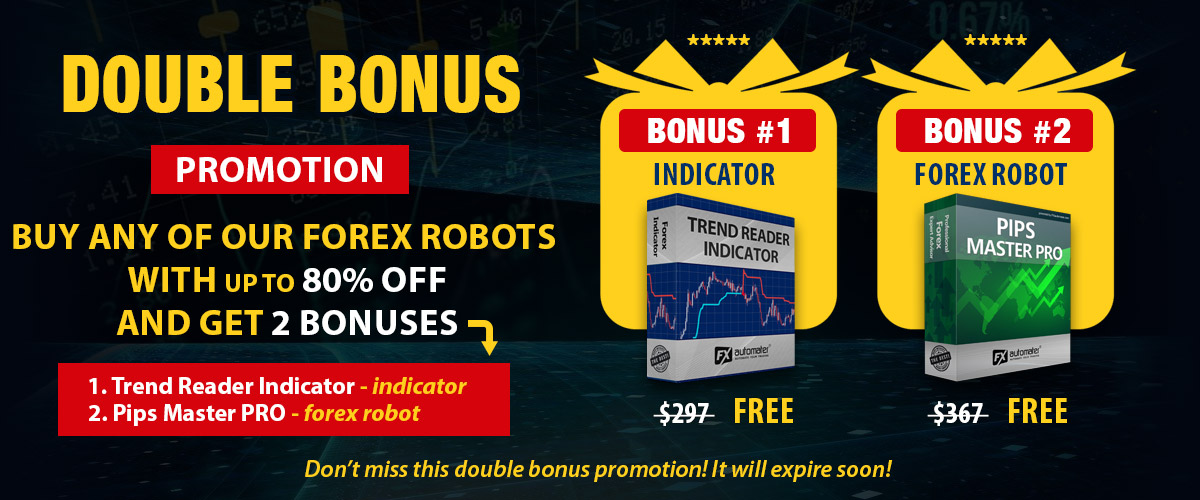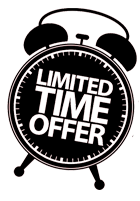 Pips Master Pro Your Ultimate Forex Trading Companion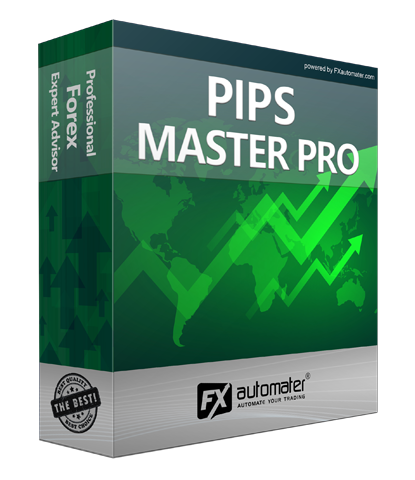 Empowering your forex journey with Pips Master Pro. Unleash the power of precision and profit in the dynamic world of forex trading with the revolutionary Pips Master PRO. Crafted by seasoned traders and innovative developers, this cutting-edge forex robot redefines automated trading, equipping you with a suite of advanced systems meticulously designed to amplify your trading success.
The ultimate solution for traders seeking precision, expertise, and consistent profitability. Elevate your trading strategies with our advanced tools, comprehensive insights, and proven methods. Whether you're a seasoned trader or just starting, Pips Master Pro equips you with the knowledge and tools to navigate the dynamic forex market with confidence. Transform your trading experience today and realize your true profit potential with Pips Master Pro.
Pips Master Pro Features:
Strong, pure and simple trading logic
Reasonable TP and SL levels
High spread, slippage and broker protection
Multiple currency pairs support
New, improved, highly effective exit logic
Pips Master Pro Backtest Result
Below you can check the backtest result of our forex robot - Pips Master Pro - on the USDJPY currency pair.
Recommendations
Pips Master PRO is meticulously calibrated to support 3 currency pairs, ensuring that its strategies are tailored to the unique characteristics of each market. Our expertly crafted algorithms continuously analyze market data, making split-second decisions to capitalize on opportunities that align with your trading goals.
Navigate the forex arena with confidence, even if you're new to automated trading. Pips Master PRO boasts an intuitive user interface that allows you to customize settings, monitor trades, and access performance insights effortlessly.
Whether you're a seasoned trader seeking to enhance your strategies or a newcomer looking to harness the power of automation, Pips Master PRO is your ultimate partner in the forex market. Join the ranks of successful traders who rely on advanced technology to amplify their gains and make informed decisions.
Revolutionize your trading experience with Pips Master PRO. Embrace precision, minimize risks, and maximize rewards like never before. Take your forex trading to the next level today.
Recommended timeframe: H1
Recommended backtest method: H1 by every tick
Supported currency pairs: USDJPY, GBPUSD, and GBPJPY
The default settings in Pips Master Pro are optimized for USDJPY H1!
Money

Management

Leave behind the guesswork and emotions that often hinder successful trading. Pips Master PRO employs a sophisticated money management system, intelligently allocating your funds to optimize returns while minimizing risks.
Broker Protection
Your trading environment's integrity is paramount. Pips Master PRO includes a robust broker protection system that ensures your trades are executed under fair conditions, shielding you from unfair practices and maintaining the transparency you deserve.
Spread

Protection

Say goodbye to unexpected spread fluctuations that can erode your profits. Our spread protection mechanism safeguards your trades from unwarranted spread widening, ensuring that you maintain control over your earnings.
Slippage
Protection
Preserve your trading strategy's integrity even in volatile markets. Pips Master PRO's slippage protection feature minimizes the impact of slippage, helping you secure trades at the intended price levels.
StopLoss

and TakeProfit

Take charge of your risk exposure with our precise StopLoss and TakeProfit mechanisms. Pips Master PRO empowers you to define and enforce your risk-reward ratios effortlessly.
Trailing
Stop System
Adapt to market movements seamlessly with our dynamic Trailing Stop system. Lock in profits as your trades progress while maintaining the flexibility to capture potential gains.
---
How to backtest Pips Master Pro
If you wish to back-test Pips Master Pro, first you should download history from the MetaTrader history center: click Tools -> History Center, or press the "F2" key of the keyboard. In the list, find the currency pair that you wish to back-test and double click to expand it. Click "1 Minute (M1)" and then click "Download". When the download process is finished, double click on "5 Minutes (M5)" and "15 Minutes (M15)" to convert the M1 data (repeat this for the rest of the time frames). Close the "History Center" window. Restart the MT4 terminal in any case. Check the below image!
To open the "Strategy Tester" window click the "Strategy Tester" button of the MetaTrader menu, or press "Ctrl+R" on the keyboard. In the "Strategy Tester" window chose Pips Master Pro, chose one of the supported currency pairs, chose M5 timeframe, chose the method "Every tick ...", as shown below. Click "Start" to start the back-test.
---
Pips Master Pro is COMPATIBLE WITH MAC OS and Windows OS!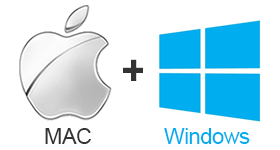 Pips Master Pro is compatible with the most well known and used Operating Systems Mac OS + Windows OS. Our developers have been working very hard to adapt Pips Master Pro to be compatible with all popular Operating Systems. Mac OS and Windows are the most popular OS around the world and therefore we have developed Pips Master Pro to be compatible with them.
---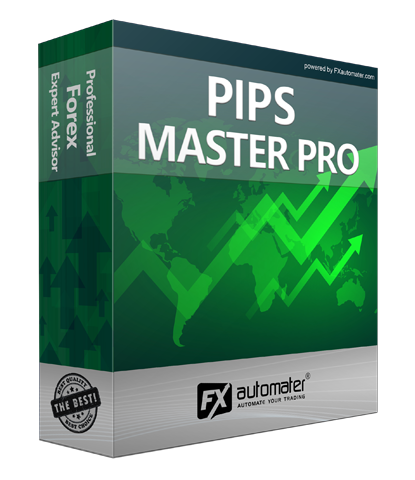 Download Pips Master Pro
In order to gain access to Pips Master Pro you have to buy one of our paid products from this page - Forex Robots. By clicking the button below "Click To Check Our Forex Robots" you will be redirected to the forex robots page where you can choose one to purchase.
This exclusive software Pips Master Pro is your gateway to advanced forex strategies and success. Accessible only to those who've invested in our premier product, Pips Master Pro extends the benefits of your initial purchase. Seamlessly integrated with your existing toolkit, it amplifies your trading potential. Elevate your trading journey by securing both products and witness your profits soar. Your success story continues with Pips Master Pro – an invaluable asset available exclusively to our dedicated customers..
1 Real Account/s
3 Demo Account/s
The Best in Forex Industry (24/7) Support
60-Day Money-Back Guarantee
Price: $367
Click To Check Our Forex Robots
After the purchase do not forget to contact us to receive your FREE EA - Pips Master Pro!
Check Out Our Best Forex Robots Below