Omega Trend Indicator is One of The Most Successful Indicators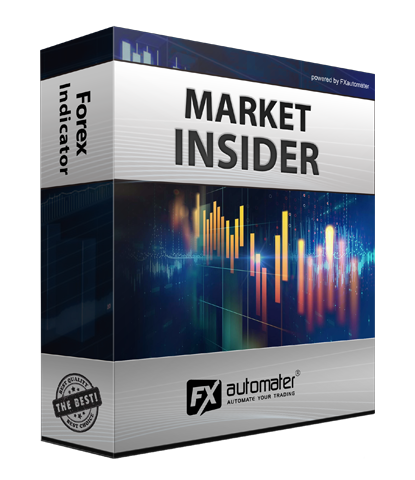 Market Insider is an excellent indicator for scalping the trend and also trading market breakouts and reversals. It is based on a ATR measured volatility channel and the CCI indicator.
The green trend line and green bars indicates an uptrend and the red trend line and red bars indicates a downtrend. An intensive price breakout of some of the trend lines indicates a market breakout and a potential new opposite trend. In choppy-range behaving market and in low liquidity conditions the breakout signals can be an indication for an opposite signal.
The CCI indicator initiated arrows are signs for overbought and oversold market in the context of the current trend and can be used for entry and exit scalping signals. For best performance the indicator must be visually adapted to the used timeframe and trading instrument. The trend lines can be successfully used as an initial SL levels and following trailing stop levels.
Market Insider indicator can send push notifications to mobile phones.
Market Insider Settings
ATR_Period

- the period of the ATR indicator used for calculating the trend lines.

ATR_Factor

- the multiplying factor which determines the distance between the market price and the trend line.

CCI_Period

- the period of the CCI indicator used for calculating the overbought and the oversold entry and exit levels.

CCI_Level

- the CCI indicator value which determines the overbought and the oversold entry and exit levels.

AlertSystem

- switches on and off the signal alerts.

AlertPasuse

- pause between the alerts in seconds.

Send_Push_Notifications

- activate/deactivate sending notification to mobile phones.

bars

- number of chart bars for which the indicator will be calculated and displayed on the chart.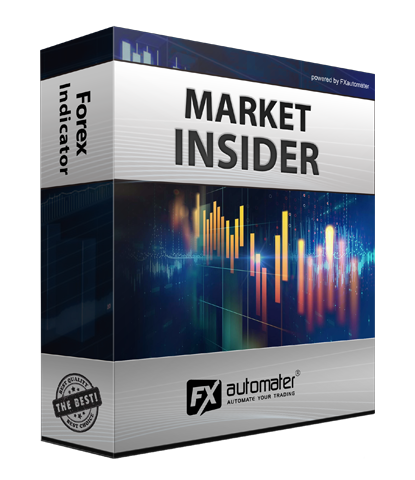 Download Market Insider
If you want to trade with Market Insider you can download it by clicking the button below. You must be logged in your profile first! If you don't have a profile yet, you can register for free from the Registration page.
Check Out Our Best Forex Robots Below