In the Forex Market spread is called the difference between the sell price and the buy price.
Below you can see an example of the spread.
1.44230(Buy)
1.44219(Sell)
The difference between Buy price and Sell price is 0.00011 spread or 1.1 pips.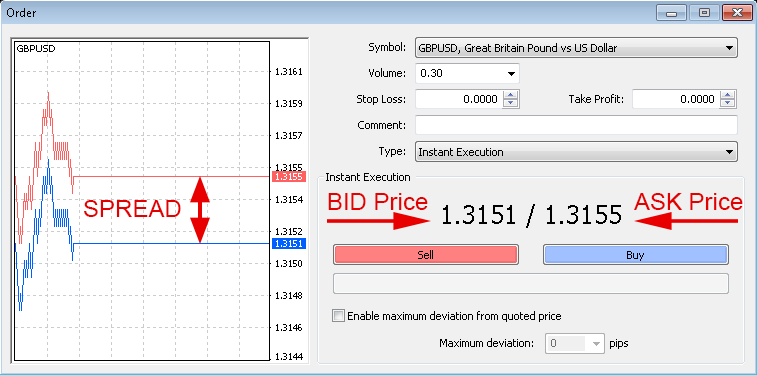 Does the spread effect Expert Advisors(EA)?
One of the most essential characteristics of any expert advisor(forex robot) is the effect of the spreads that have on the profitability of the trading system. It's often neglected by people when they are looking for an Expert Advisors(EA) and it is a vital issue since the most of robots are very sensitive to spread values and it's most likely fail or reduce the profitibility when you trade on the real market.
All the forex robots developed by FXautomater company have high spread protection. This protection system will avoid trading in not favorable moments when the spread is high than usual. This will keep your investment in safe.
Leave a comment