FXautomater ® BLOG
Our blog contains various topics about our products. You can also share your thoughts and ideas with other traders who use Expert Advisors by commenting each topic - this will certainly give you fresh ideas for trading, and consequently, improve your trading performance.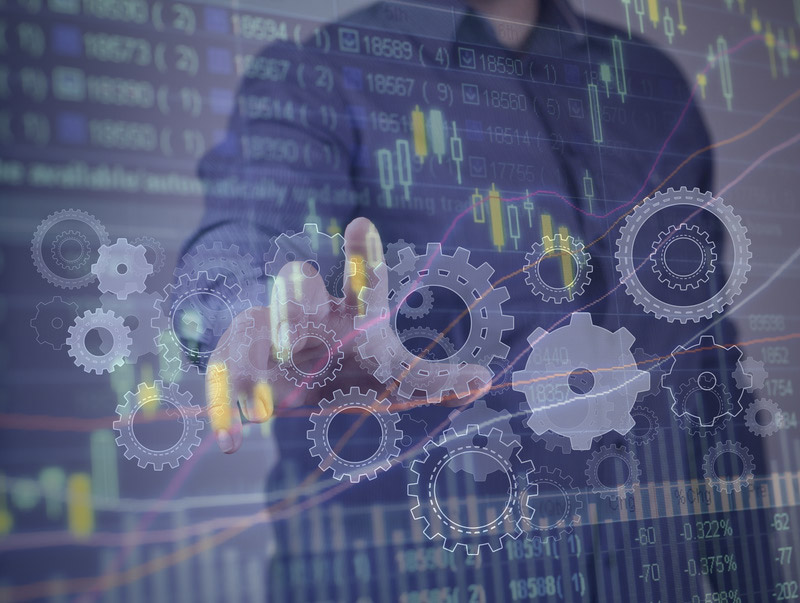 Advantages of automated forex trading
In this article we will count what are the advantages of automated trading using Expert Advisors(EA), so called forex robots. But before to start with the benifits of automated trading we want to return you back to the years in order to have better look at the automated trading in the Forex Market. Few decades ago, trading in the Forex Market and finding useful information was very difficult...
Read more...